A Brief Look at Photo Locations in the Rio Grande Valley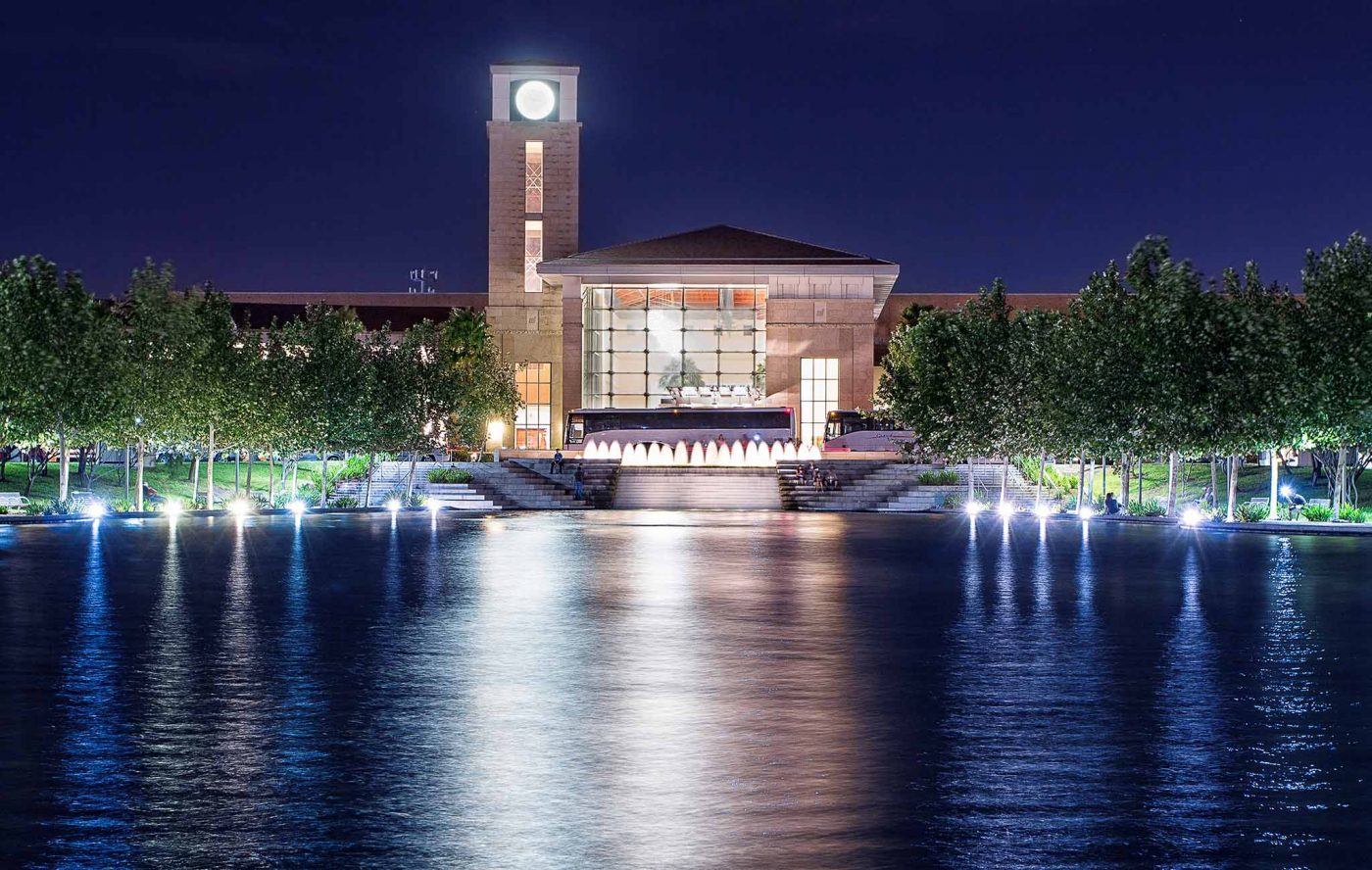 So, you've found your perfect photographer, you're going to be rocking an awesome wardrobe and have your makeup and hair stylist booked, but the only thing you haven't been able to figure out is where??? Where are you going to be taking your photographs? Don't worry, I've laid a few options out for you in a nifty guide to help you find your perfect destination for your portrait shoot and how much it costs to have your photographer shoot there. The majority of the locations are based mostly in the upper and mid valley regions of the Rio Grande Valley, since that's primarily where I operate out of. This will eventually turn into a series where I will be spotlighting each individual venue, but until then, hopefully this will hold you over.




1. The National Butterfly Center - Mission, TX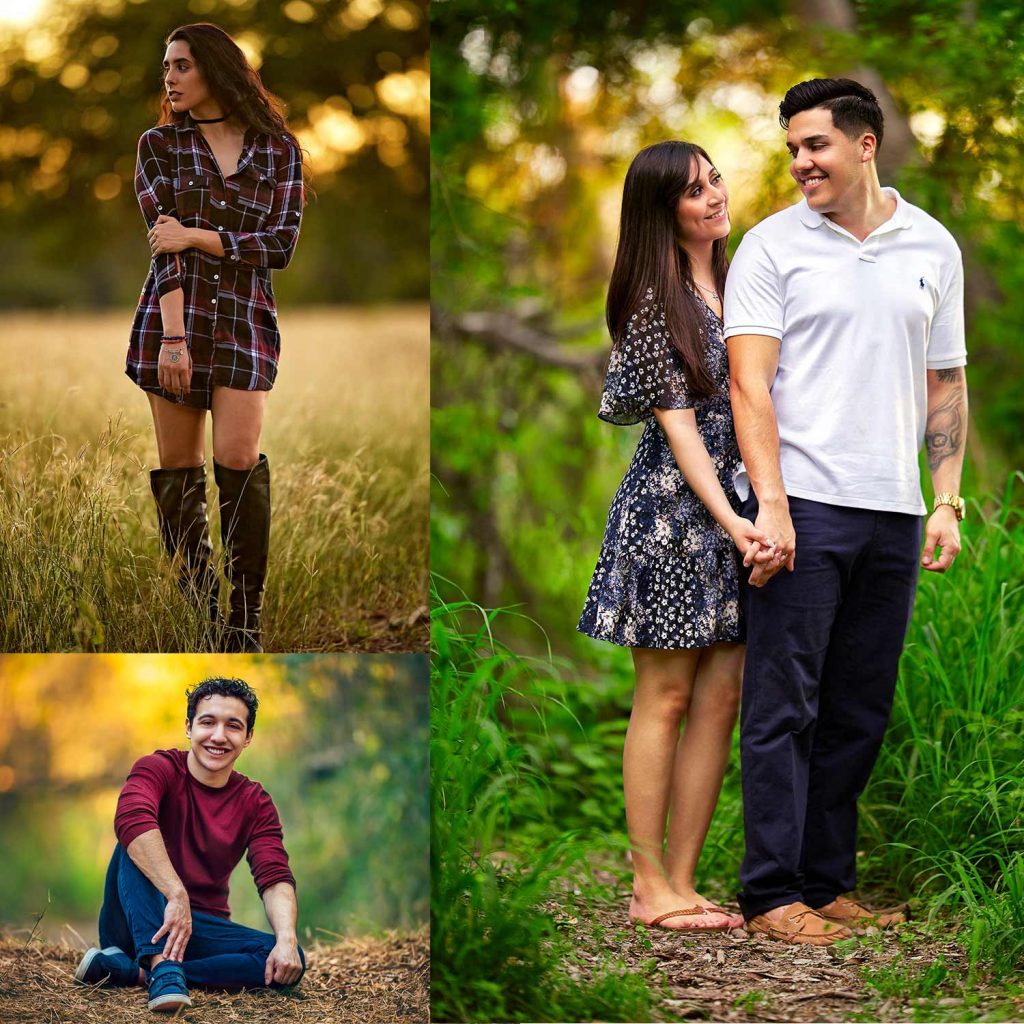 The National Butterfly Center located in Mission, Texas is a sprawling nature preserve that dedicates itself to the migration of, yep, you guessed it, butterflies! It also is a prime spot for other wildlife such as birds and other interesting flora. This has to be one of my favorite places to photograph portraits at. It's massive so there are a ton of options. The greenery and trails are amazing backdrops.

If you're looking specifically for an evening shoot for the sunset they do charge an extra fee so that they can pay an employee to stay after hours.

Photography Fee: $50 an hour. $125 starting for a two hour sunset session. 
EDIT: As of February 4th 2022 the National Butterfly Center is closed due to extenuating circumstances. We are hoping that they'll be able to reopen soon.
2. Memory Lane Photo Spot - Mission, TX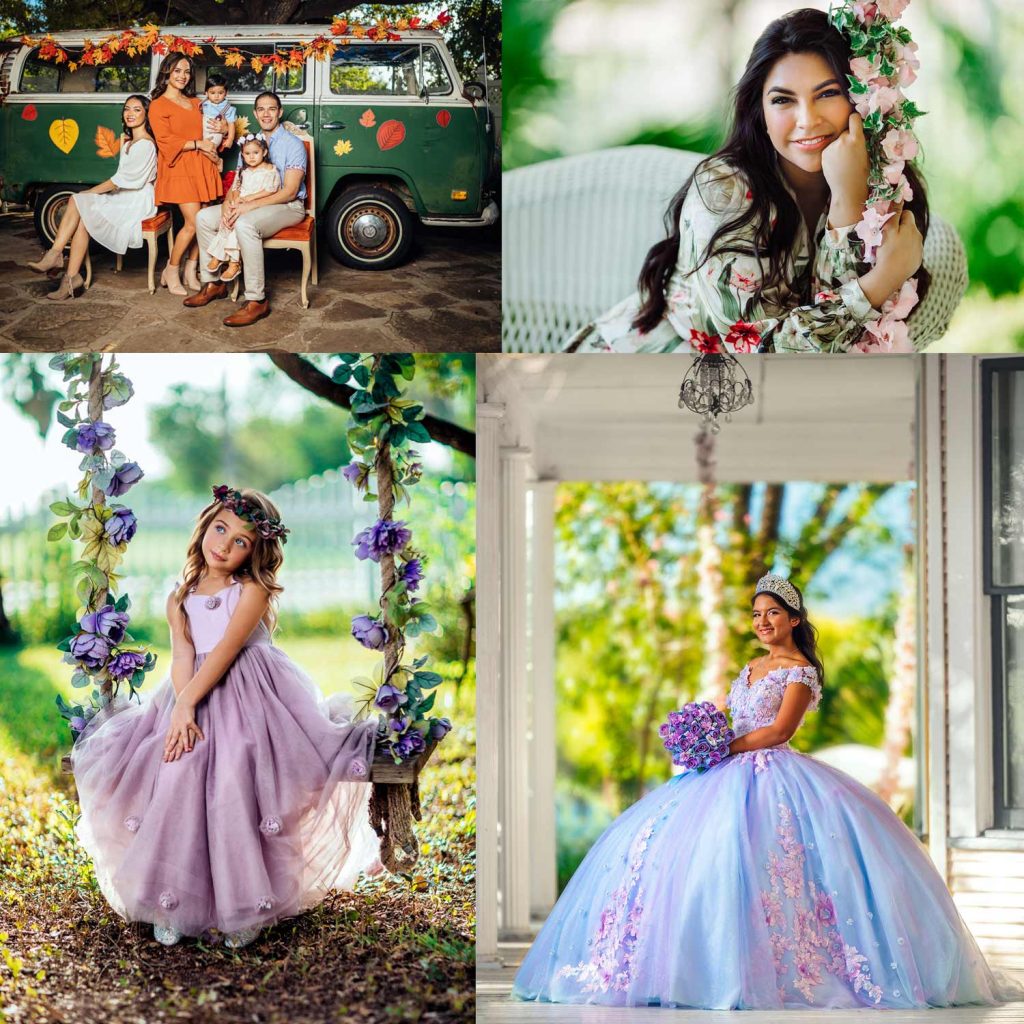 Located in Mission, TX this quaint and restored historic home is the perfect venue for families, children and quinces. They have some of the cutest setups including two different flower swings, a flower bench, a retro van, a few classic cars, a tiny house and an absolutely stunning porch. It's one of my most requested locations for children portraits. They also have both full-sized and children sized thrones available to rent. 
Photography Fee: Their rates and photo policies can be found HERE
3. Maddie's Pumpkin Patch - McAllen & Weslaco, TX
Pumpkin Patches are not just for Halloween and Autumn anymore. This lovely venue has locations in McAllen and Weslaco, Texas. They have adorable photo setups posted all around the location along with fun activities for the kiddos. This is one of my favorite spots for families and children. They also redecorate their entire venue by holiday and have just added Valentine's Day and Fourth of July into their seasonal rotation of decorations. 

The best part? You only have to pay the admission fee of $10 a person to get in and they don't have a separate photography fee. Just make sure to put aside an extra $10-$20 for your photographer and possibly a lighting assistant.

Photography Fee: Waived (Admission is $10 a person)
4. Estero Llano Grande State Park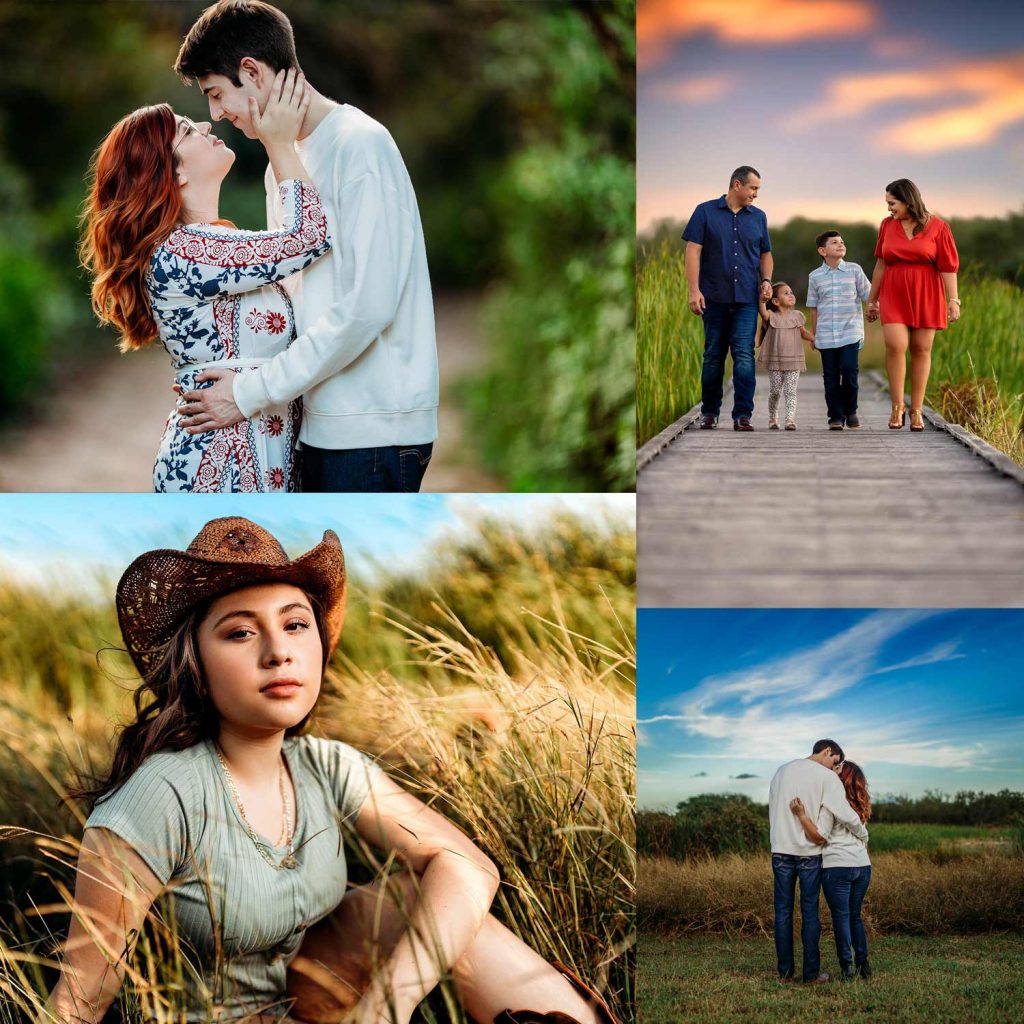 A sprawling and expansive nature preserve with over 5 miles of hikable wetlands, ponds and woodlands it's a perfect spot for family portraits, or if you're wanting a more natural look to your images. They have an absolutely stunning pier that goes over a massive pond. The best part is it's only $5 a person to get in and they do not charge extra for you to hold your photography session there. They do ask that we leave the area as we found it, so please do not bring large props, balloons, confetti, cake (for cake smashes), or anything else that can disturb wildlife in their natural habitat.

Photography Fee: Their rates and policies can be found HERE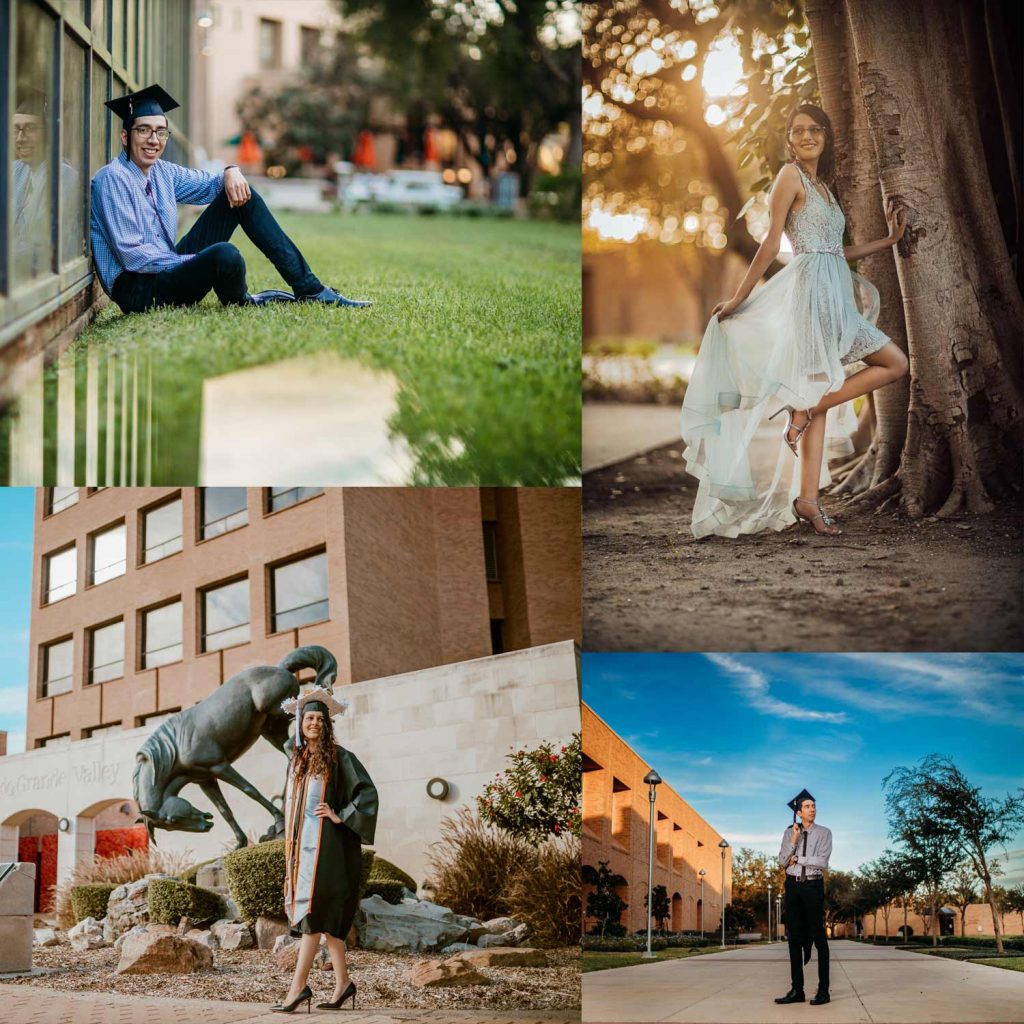 Perfect for the budding graduate, no matter which school you're graduating from. UTRGV has a plethora of locations around campus to capture this monumental transition in you or your loved one's life. Doing your photoshoot here is free, but I do ask that you are considerate of the campus and their students by not bringing any confetti, champagne or anything else that could be left behind. 

Photography Fee: FREE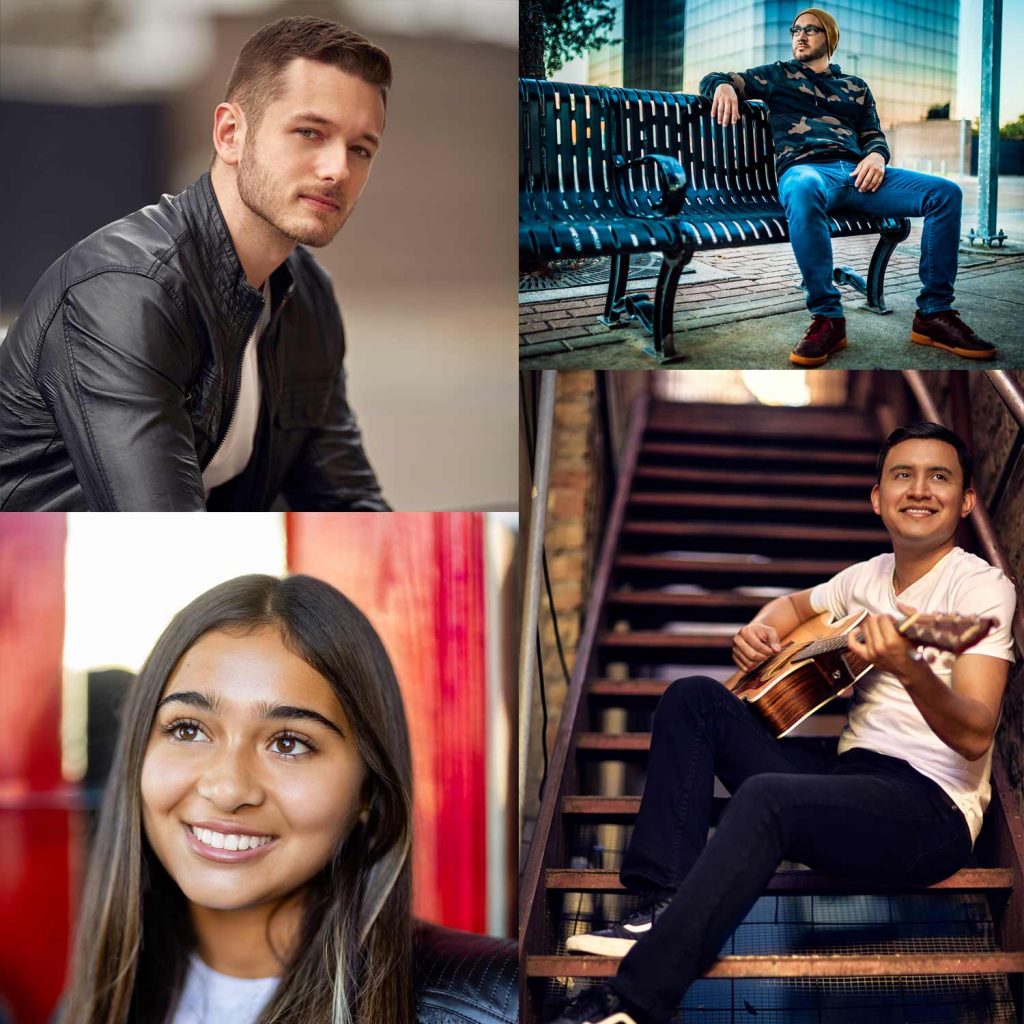 This is my most requested location for individual portrait sessions. Especially for male portraits. We may be a small area, but we do have a great nightlife area that's perfect for some urban portraits. What I love about shooting downtown, namely down 17th street, is that every bar/nightclub has a different face with varying colors and textures on the walls that makes every spot unique. There's also a few awesome murals that were meant as photo ops. The best part… there is no fee to shoot here since it's public property. Just pay the parking meter and you're set to go. I do recommend taking several people with you for safety.

Photography Fee: FREE
7. McAllen Convention Center - McAllen, TX
Near Palms Crossing on Ware rd. in McAllen, TX the McAllen Convention Center is a mainstay for a multitude of local photographers. While I have done several fun portfolio based projects there I actually do not recommend using the Convention Center for your paid portraits. Typically overcrowded (especially during the weekends) it's nearly impossible to not get stray people in the background of your images, let alone other photographers and their clients. If you do choose this venue for your session I do recommend that you book on a weekday during the day and avoid evenings.

Photography Fee: FREE
Yes... Yes... I know this list is too short.
This was just part one of my series on location recommendations for your photography sessions in the Rio Grande Valley. I know there are a ton of venues to choose from, which are not listed in this article, but honestly I didn't want to write a 3,000 word essay in one go. I think my eyes would bleed in protest. So, keep an eye out and I will be updating this series with location spotlights of each individual venue (even ones not listed above). I will also be writing up reviews on the new venues that I visit. Until then… happy posing and happy smiles! 


Featured Image: McAllen Convention Center – McAllen, TX – ©Rebecca Britt Photography

Rebecca Britt Photography - Rio Grande Valley